THE BALANCED BABES SISTERHOOD
It's a monthly membership healing group for women wanting to experience guided group healings using techniques such as meditation, sound, EFT – the tapping method, and NLP. Facilitated by Stacey Foat, women in the group undertake healing group activities like the Emotional Freedom Technique. This is your heal support group where you are taught how to process emotional triggers and safely release suppressed emotions so that you can evolve to the highest vibrating most open-hearted version of themselves.  Once the group establishes sister circles or women's circles, they can help you fully realise living a fully expanded most authentic happiest life with soulful connections, beautiful relationships, self-love and confidence to embark on whatever journey you desire.
THE 7 STEP HORMONE HEALING SYSTEM GROUP COACHING & HEALING SPACE
WHAT IS EMOTIONAL EVOLUTION?
Freedom!
This is the identification of our emotional needs and deepest desires. It is the unveiling of our truth and the healing of our inner child wounds.
Emotional Evolution is the process of releasing suppressed emotions and changing limiting beliefs into empowering truths which set our heart on fire and help us to step into our most fully expanded, highest vibrating version of ourselves so that we can experience the joy of living, feel confident to follow our dreams and be fully connected to our own self-love and sexual energy to express our greatest creativity and form soulful life changing connections with our children, friends, colleagues and romantic partner.
Emotional Evolution is a healing process that teaches you how to understand your 'triggers' or hormonal moods and the messages they are sharing with us about our subconscious beliefs which are ultimately preventing us to live our best lives!
When you understand your limiting beliefs, ego stories and negative perspectives are the only things holding you back from achieving all that you desire you can evolve into the most authentic, carefree, loving, joyous being who attracts good experiences, deep love and wild success in all areas of your life.
To evolve emotionally is to take back control of your thoughts and step into the drivers seat of your own heart!
LOOK WHAT OUR MEMBERS ARE SAYING ABOUT THE BALANCED BABES SISTERHOOD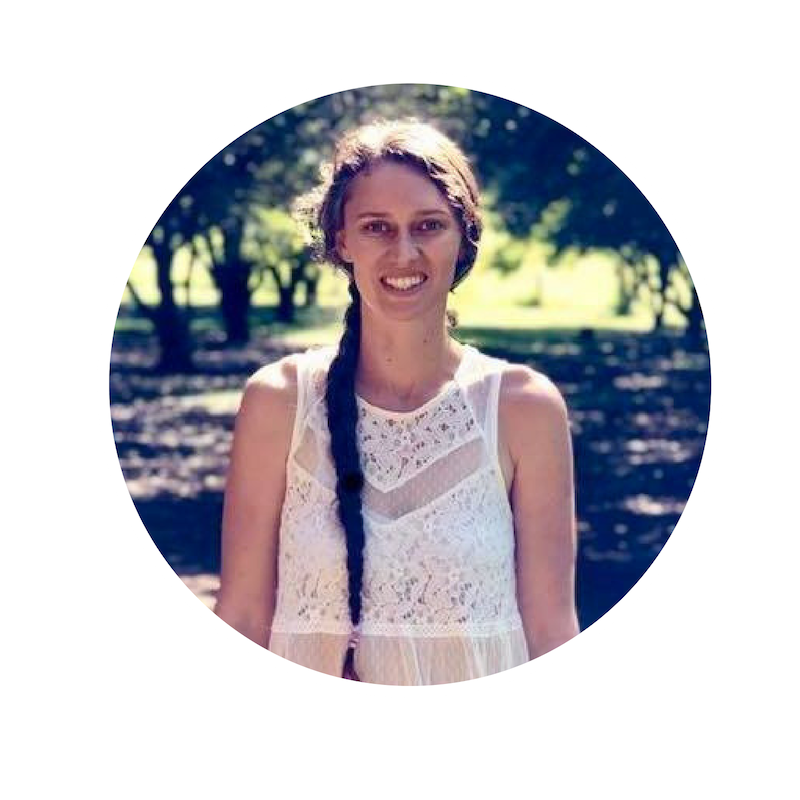 Tanya Adams, Sippy Downs, QLD
"I love our group healings with Stacey as I love the space she provides and the techniques used to help us connect within and shift through our blocks and limiting Beliefs. I have grown so much thanks to her help and guidance"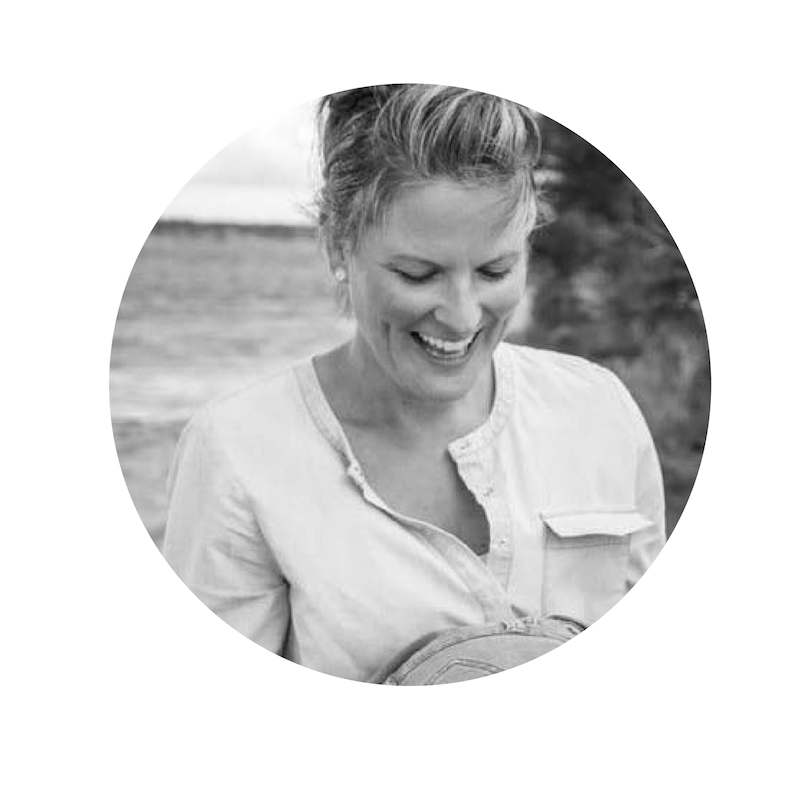 Nicole Moran, Metung, Victoria
"Stacey's healing sessions open up a whole new personal world, tapping into our subconscious. They have personally helped me to unravel emotional baggage that had been building over the years. I always finish a session with Stacey feeling uplifted, motivated and excited about my life. I feel so grateful I have stumbled across Stacey and the amazing gifts she offers.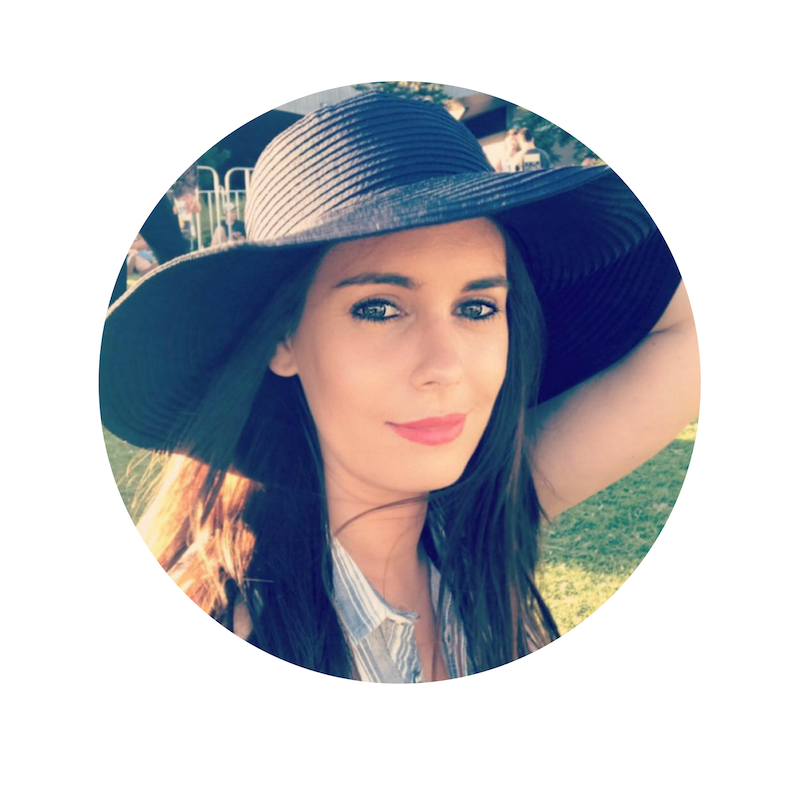 Amy Bristol, Gold Coast, QLD
"The support of the group healings has really given me the confidence to start priortiorizing my health and emotionnal well being. I really look forward to the sessions and I find it keeps my on track with my self-care and sets me up for a really positive week ahead"
SOME PEOPLE WANT IT TO HAPPEN, SOME WISH IT WOULD HAPPEN, OTHERS MAKE IT HAPPEN…
THE BALANCED BABES SISTERHOOD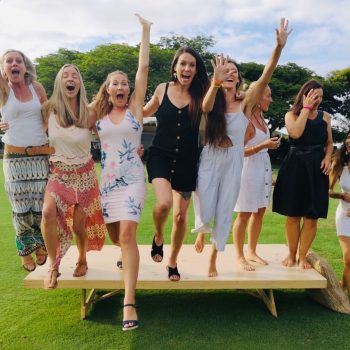 YOUR MONTHLY MEMBERSHIP INCLUDES:

Live Online Group Healing Sessions
"Raise your vibration and learn how to connect with your physical body, clear limiting beliefs and learn the art of self-awareness, mindfulness with a range of healing techniques – EFT, Guided Meditation, Visualization, sound healing & movement"

"Access to journal prompts and worksheets to help break down your triggers and manifest your desires"

"You'll have access to a chat forum where you can ask questions, share your stories and connect with your high tribe community to keep you motivated and on track with your goals"

"Join Naturopath, Nutritionist & Hormone Specialist Stacey Foat, each week for your weekly group coaching session, where Stacey will be covering important steps and health protocols related to hormone balancing and overcoming common female reproductive disorders " Sessions take place via Zoom and are recorded for access for those who cannot make the live calls.
MONTHLY MEMBERSHIP $44/MONTH
NO LOCK IN CONTRACTS ~ CANCEL ANYTIME
FREQUENTLY ASKED QUESTIONS
Q1. Is there a contract or can I cancel anytime?
A1. No lock in contract, cancel anytime
Q2. If I can't make a live healing, can I access the recording?
A2. Yes all recordings will be emailed within 24 hours
Q3. Do I have to actively participant or speak up or can I just watch along?
A3. You are not required to share your stories, problems or pain, but it is a safe space to connect if you wish too
Q4. Can I buy this later?
A4. The sisterhood can be joined at anytime, however the bonuses are not ongoing
"THE BALANCED BABES SISTERHOOD IS THE PERFECT PLACE TO TAKE BACK CONTROL OF YOUR EMOTIONS, YOUR HORMONES AND YOUR DESIRES"
GET INSTANT ACCESS TO COACHES AND CONSULTANTS ALONG WITH…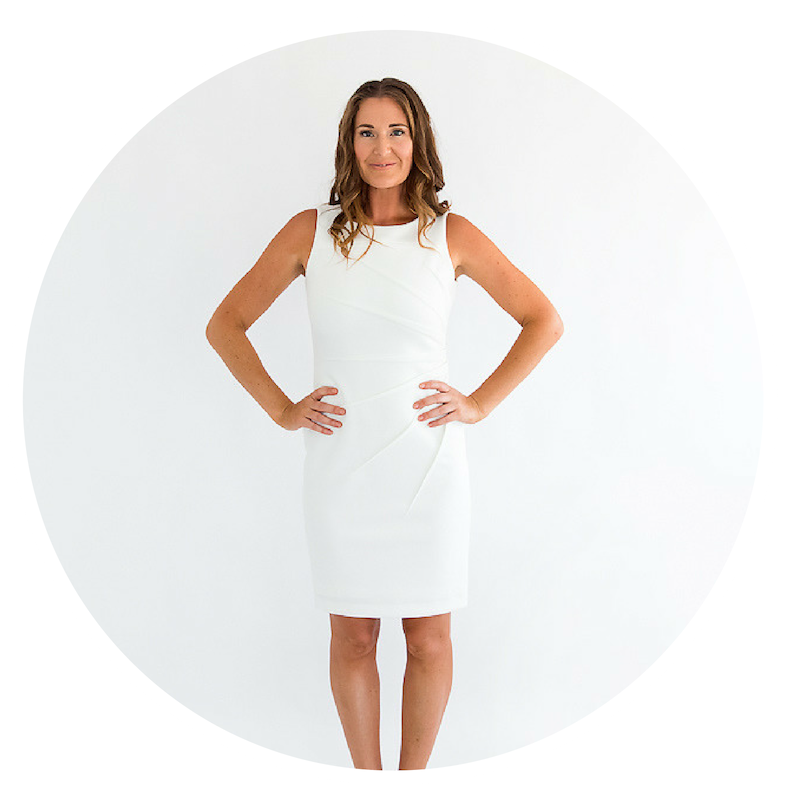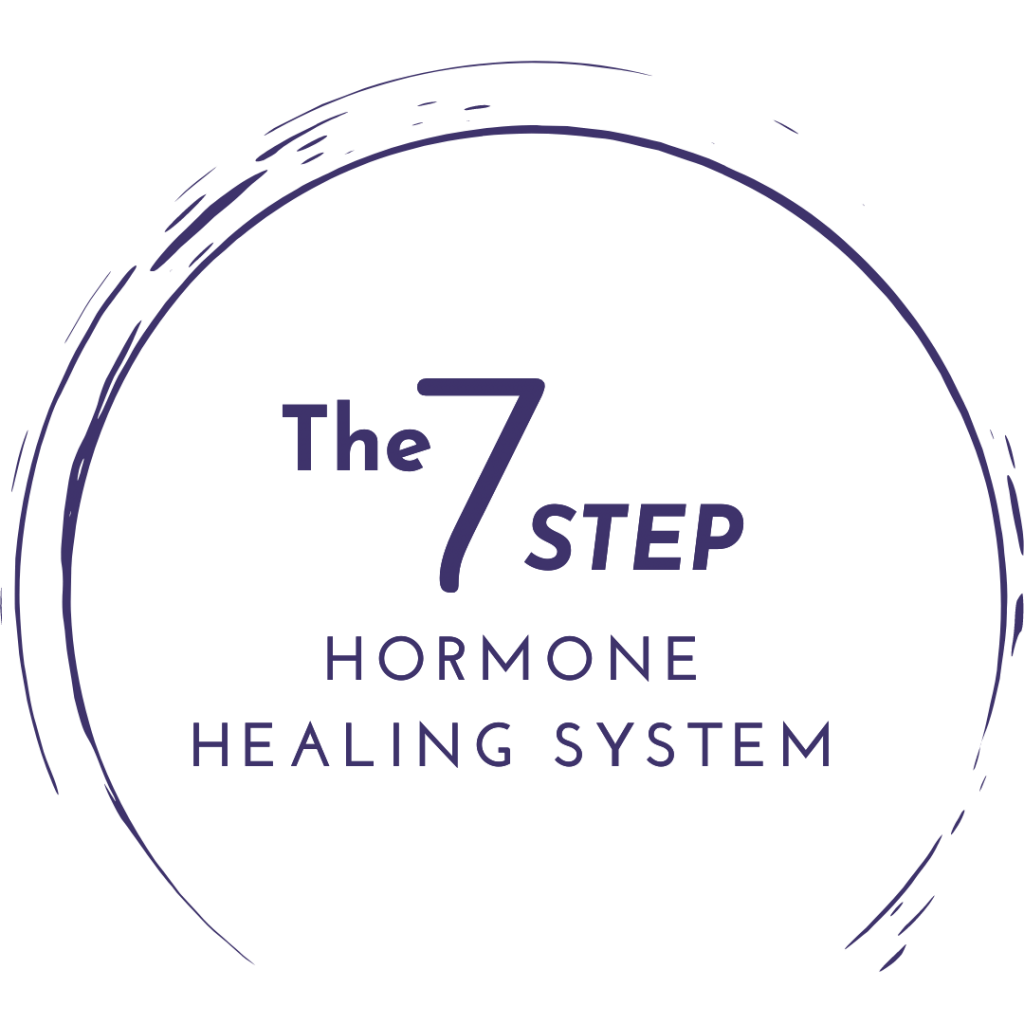 GROUP COACHING FOR PARTICIPANTS OF THE 7 STEP HORMONE HEALING SYSTEM OR ANYONE SIMPLY WANTING TO HEAL FROM THEIR PAST AND GAIN BACK THEIR SELF-WORTH
THE BB SISTERHOOD – UNLEASH YOUR INNER GREATNESS!
When you join the Balanced Babes Sisterhood…
We show you just how incredible you are and open you up to the many hidden layers of yourself you never knew existed!
We teach you how to better understand yourself – your passions, your dreams and your values
We give you the tools to step out of your comfort zone to create the life you love!
It's about giving to yourself and understanding you are truly WORTH IT!
Here's what happens when you join…
We'll connect on a live coaching & healing session for approximately 1 hour twice a month, 8pm AEST. All sessions will be recorded so you can repeat the healings through the month for deeper releases or catch them if you can't make them live.

You'll receive email reminders and private access codes to join the exclusive sessions for members of the Sisterhood only.

In these sessions we'll raise our vibration with a 30 minute healing, followed by an opportunity for Q & A and then plan out your action tasks for the following fortnight in order to help you move closer to your health, wellness and lifestyle goals

All you need is an internet connection and a smart phone, ipad or computer
CANCEL YOUR MEMBERSHIP ANYTIME, NO LOCK IN CONTRACTS!
What is the Passion to Purpose Program?
The Passion to Purpose program was designed to help women reconnect with their bodies, mind and soul. This program is very much an introduction to spirituality, providing the tools to help you to take charge of your own life.
We cannot create the life our of dreams if we do not know what the life of our dreams looks like
The program is about understanding your own self-worth, learning how to love yourself and valuing yourself before anyone else.
Its taking back our personal power, reclaiming our identify, outside of motherhood, marriage and all the other many roles you have gotten lost in and now completely forgotten who you are
"GREAT THINGS NEVER COME FROM COMFORT ZONES"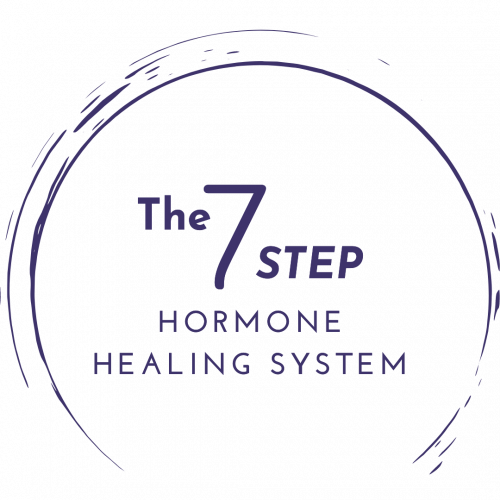 $44 PER MONTH – NO LOCK IN CONTRACT