There's a health coach that perfectly understands what you are going through because she has gone through it and came back successfully! A health and wellness coach, Stacey was diagnosed as going through early menopause at age 27 with no explanation as to why. This has led her to find the answers for herself and she did. She reconnected with her body and with some old school natural therapies, she was able to reclaim her life. Stacey is also a highly qualified digestive health coach, having a degree in nutritional medicine. Armed with this experience and various certifications and credentials, Stacey is your ideal holistic health coach to guide you through this journey.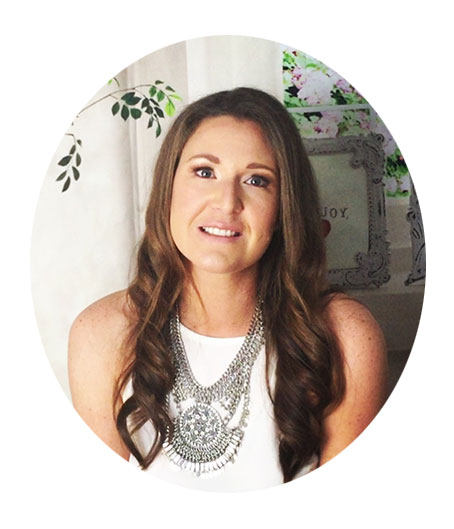 I gained 8kg in 6 weeks
I felt like I had a flat battery, everyday
My skin erupted in cystic acne
I plummeted in a deep depression of self-loathing and personal rejection
At age 27, I was diagnosed as having commenced menopause, with no explanation as to why. Under the mainstream medical model, I was just one of the 'unlucky ones' and the only advice I was given was to try and start conceiving as soon as possible as the only hope of having a family naturally.
"Under our current medical model there was no helpful answers, I knew my body was falling apart and my mind was losing control, but no one had the answers"
"She decided to show everyone around her how to treat her by taking very good care of herself. If she didn't set the example, who would?" ~ Queenisms
Bachelor of Health Science; Degree in Nutritional Medicine
Advanced Diploma of Naturopathy
Quantum Reflex Analysis Practitioner
Usui Reiki 1 & 2
AAMET EFT Level 1 & 2 Certification; Emotional Freedom Technique
Certificate IV – Relaxation Swedish Massage
Certificates III and IV in Fitness/Personal Training
Hemaview: Accreditation in Live Blood Analysis
Vitality, Longevity & Healthy Aging Program; Accreditation in Bio-impedance Analysis of Body Composition