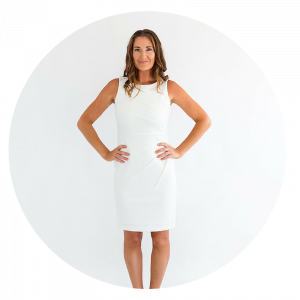 Located on the Sunshine Coast, Naturopath Stacey Foat is a degree qualified Naturopath and Nutritionist with over 10 years clinical experience.
Through her own personal diagnosis of Poly cystic ovarian disease, premature ovarian failure, adrenal fatigue and hormonal acne, all of which Stacey successfully overcame, she now offers specialized treatment plans to assist men and women in all hormone related conditions.
Find out more about Stacey's personal health journey here.
Stacey's experience, qualifications and specialties include:
Nutritional therapy
Weight loss
Herbal Medicine
Quantum Reflex Analysis
The Emotional Freedom Technique
Body Consciousness/Kinesiology
Oligoscan – Heavy metal and Mineral Analysis
Initial Naturopathic Consultation $250, 75 minutes 
*private health rebates available for those with health insurance
Includes:
Full Health Assessment
Oligoscan – Heavy Metal, Mineral & Vitamin Analysis Test
Bioenergetic Frequency Healing (what is bioenergetic healing?)
Live Blood Analysis
Iridology
Diet Assessment
Professional Practitioner Prescription
From your session, Stacey will create a personalized treatment program which includes an eating plan, personalized lifestyle recommendations, professional supplement prescription and the opportunity to access adequate follow up treatment.
To book an appointment or find out more