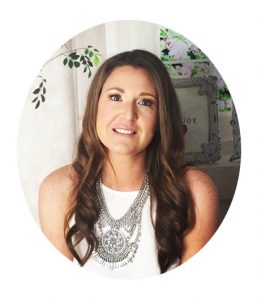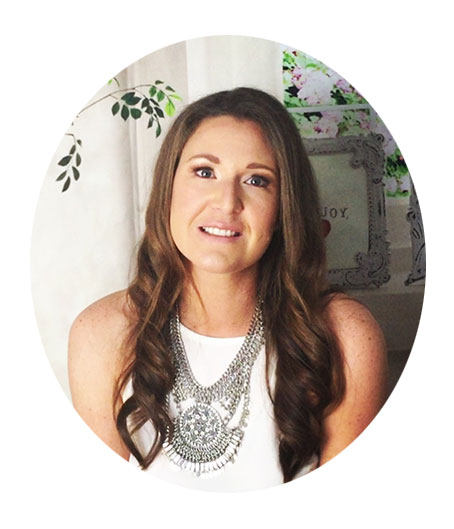 Stacey
MY HORMONAL JOURNEY
I gained 8kg in 6 weeks
I felt like I had a flat battery, everyday
My skin erupted in cystic acne
I plummeted in a deep depression of self-loathing and personal rejection
At age 27, I was diagnosed as having commenced menopause, with no explanation as to why. Under the mainstream medical model, I was just one of the 'unlucky ones' and the only advice I was given was to try and start conceiving as soon as possible as the only hope of having a family naturally.
My symptoms were varied; heavy, irregular periods, unexplained weight gain, emotional lows, severe fatigue and hot flushes.
As a single woman, certainly not looking to start a family on my own, I drew on my knowledge as a Naturopath and was able to overcome my diagnosis by addressing the underlying causes, rather than  accept defeat and simply mask the symptoms with synthetic  hormone replacement therapy.  6 months later I had completely reversed all the debilitating symptoms, with some simple lifestyle changes and nutritional and herbal medicine. I shudder to think how very different the outcome could have been if it wasn't for my knowledge in the Natural medicine field.
From here I developed a burning desire to help women suffering from the same issues I experienced and bridge the gap between conventional medicine and natural therapies, and offer hope to those who have accepted monthly PMS as normal or worse continue to expose themselves to dangerous synthetic hormone treatments which merely mask symptoms and create havoc on the precious reproductive system.
It is my dream to help each woman reach their full potential be that a mother, a wife, career woman or friend. I want women to share this same enthusiasm and curiosity for life, through conquering self-esteem, self-realisation and never limiting one's self-potential through negative thinking or feeling out of balance hormonally. We were all born with brilliance burning within us and to live your best life is to allow this to flow and spread this infectious brilliance around those we share our daily lives with.
"Under our current medical model there was no helpful answers, I knew my body was falling apart and my mind was losing control, but no one had the answers"
"She decided to show everyone around her how to treat her by taking very good care of herself. If she didn't set the example, who would?" ~ Queenisms
STACEY'S QUALIFICATIONS
Bachelor of Health Science; Degree in Nutritional Medicine
Advanced Diploma of Naturopathy
Quantum Reflex Analysis Practitioner
Usui Reiki 1 & 2
AAMET EFT Level 1 & 2 Certification; Emotional Freedom Technique
Certificate IV – Relaxation Swedish Massage
Certificates III and IV in Fitness/Personal Training
Hemaview: Accreditation in Live Blood Analysis
Vitality, Longevity & Healthy Aging Program; Accreditation in Bio-impedance Analysis of Body Composition