Just your Average Bloke...maintaining Balance 1 beer and Ice Bath at a time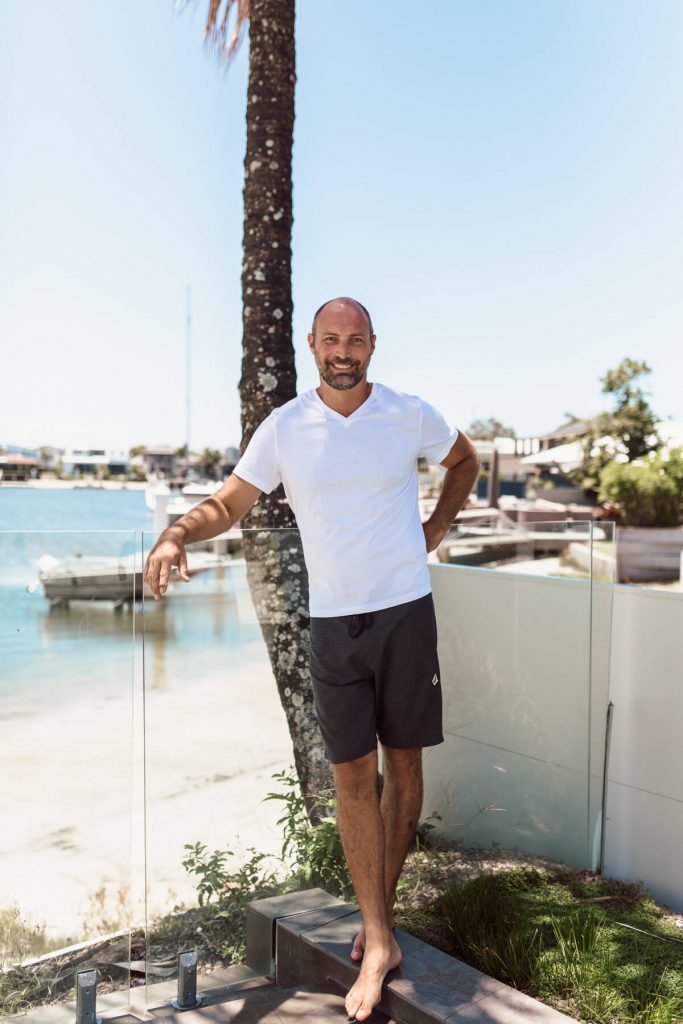 Hey, I'm Trent, the founder or Balanced Blokes.
I like to think that I'm your typical late thirties early forties Aussie bloke.
I really want to share with you a few things that have helped me through a whole heap of struggles, using tools that are a part of my ever growing tool bag!!!
At the age of 43 I've;
Completed my trade and become a qualified builder
Fathered 2 kids, as well as a 3rd step daughter
Been married………. and divorced
Had major spinal surgery and knee surgery
Recovered from  severe depression
Quit Smoking, after a 25 year battle with addiction
Discovered true love and found a happiness I never dreamed possible
And now, finally discovering a "BALANCE" in life that means  I can enjoy the fun things in life as well as knowing I am looking after my Mind Body and Soul, ensuring that my happiness and the happiness of those closest to me are in complete harmony.
Since partnering with "The love of my life" Stacey Foat, "The Balanced Babe" I have gone from strength to strength in both my physical health and my mental health, by combining several tools including:
       Naturopathic advice, plans and supplements
       Ice bath Therapy
      Infrared saunas
 BREATHWORK
  Sound healing
 Plant medicine
    Journaling
  Cuddles I'm your typical bloke, I love a cold beer after a hard days work and I'm stoked to say I've learnt the balance of 'work, rest and play'.  Outside of 'business' you'll find me making furniture, playing Pool, Fishing and pottering around my garden. 
So through all of this absolutely awesome transformation I have been through in recent years, it became extremely important to me that I begin to share this knowledge and experience,  with not only friends and family but also other men and even women. Because the way I am feeling now, and how I feel about the future needs to be shared.
Balanced Blokes Supplement Range
Naturopathically designed, all natural  Nutritional and Herbal formulations designed to assist Blokes in looking and feeling their best
Check out the Entire Range here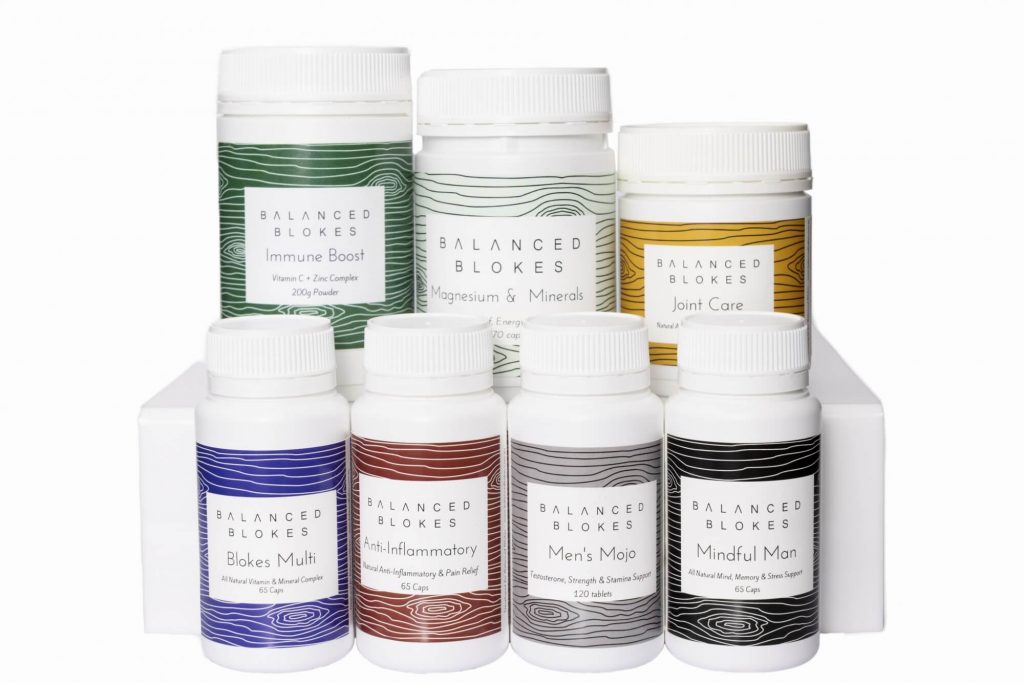 1:1 Breathwork Sessions
~COMING SOON ~
What is Breathwork?
Breathwork refers to any type of breathing exercises or techniques, which when facilitated by a trained professional can assist in the improvement of mental, physical, and spiritual well-being.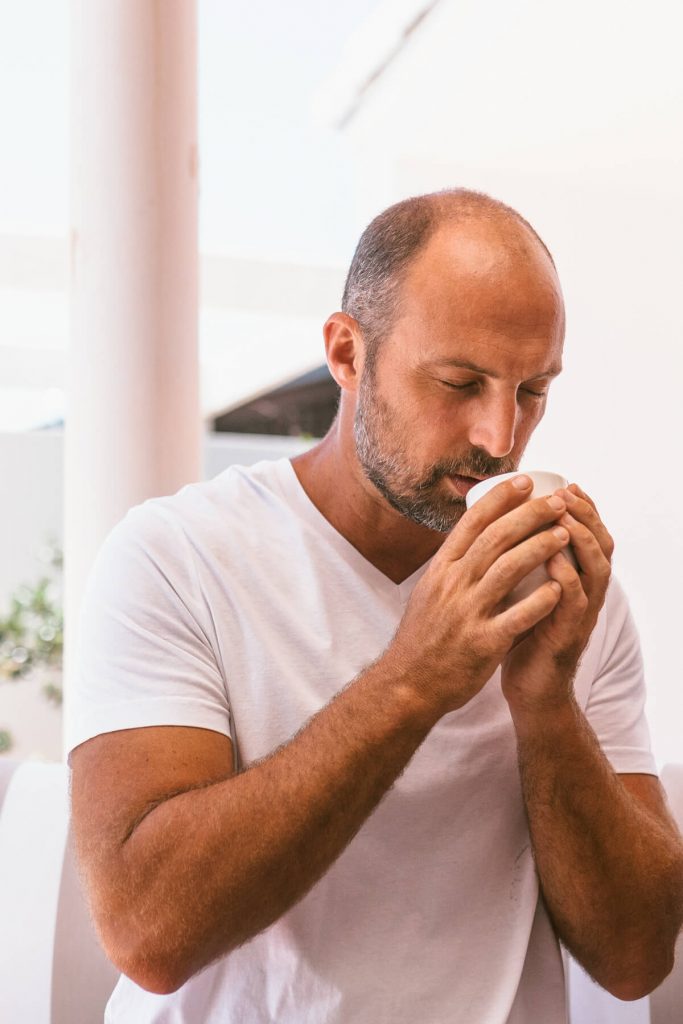 Beer's and Baths 
Social Men's gathering for connection and a safe space to start some of the 'difficult' conversations. 
Events run on Friday afternoon's from 5pm 
Come along, breath together, jump out of your comfort zone in the ice bath and support men's mental health over a beer and a yarn.
To check out upcoming events: https://linktr.ee/balanced_blokes
Bookings are Essential – limited places
Location: 21 Yoomba Crescent, Alexandra Headland 
The Balanced Morning 
Co-hosted by Balanced Babes.
Open to Men and Woman, this event is about starting your weekend with a 'high vibing' experience to raise your vitality, heal the body, balance hormones & connect with like-minded peeps!
For upcoming Events please visit: https://linktr.ee/balanced_blokes
Bookings are Essential – Limited Spaces
Location: 21 Yoomba Crescent, Alexandra Heads