Performing colon cleanse detox is easy with our Balanced Babes colon cleansing products. The colon eliminates waste and bacteria from our body. If the colon itself is not healthy, there are natural supplements that you might choose to restore it like a colon cleanse tea. But for a holistic colon cleanse, you might want to take our complete colon cleanse and restoration protocol for your best colon cleanse ever.

Beauty from the inside out
Naturopathically formulated plant based cleanse
Eliminate harmful toxins
Lose Weight
Clear up your skin
Increase your energy levels
Balance your Hormones
3 Day Colon Cleanse Program
Mastering Your Mindset For Cleansing
Mucoid Plaque – What you'll be eliminating – WARNING GRAPHIC
3 Days of Power – Juice Fasting
Ready To Get Started…… If you would like to maximise your 3 Day Juice Fast I recommend the following Options…
PLEASE NOTE: Juice fasting without the use of a supportive Colon Cleanse product is not only a wasted opportunity to burn fat and remove mucoid plaque from your body but can also be dangerous.
See below for more specific information on the recommended products including instructions for use and ingredients or join the FREE Balanced Babes Support group to ask questions.
Basic 3 Day Cleanse:
CleanseME – Colon Cleanse Powder $59
Colon Cleanse + Probiotics + Enema kit $125
Colon Cleanse Powder + Probiotic + Liver Detox Support $145 (save $15)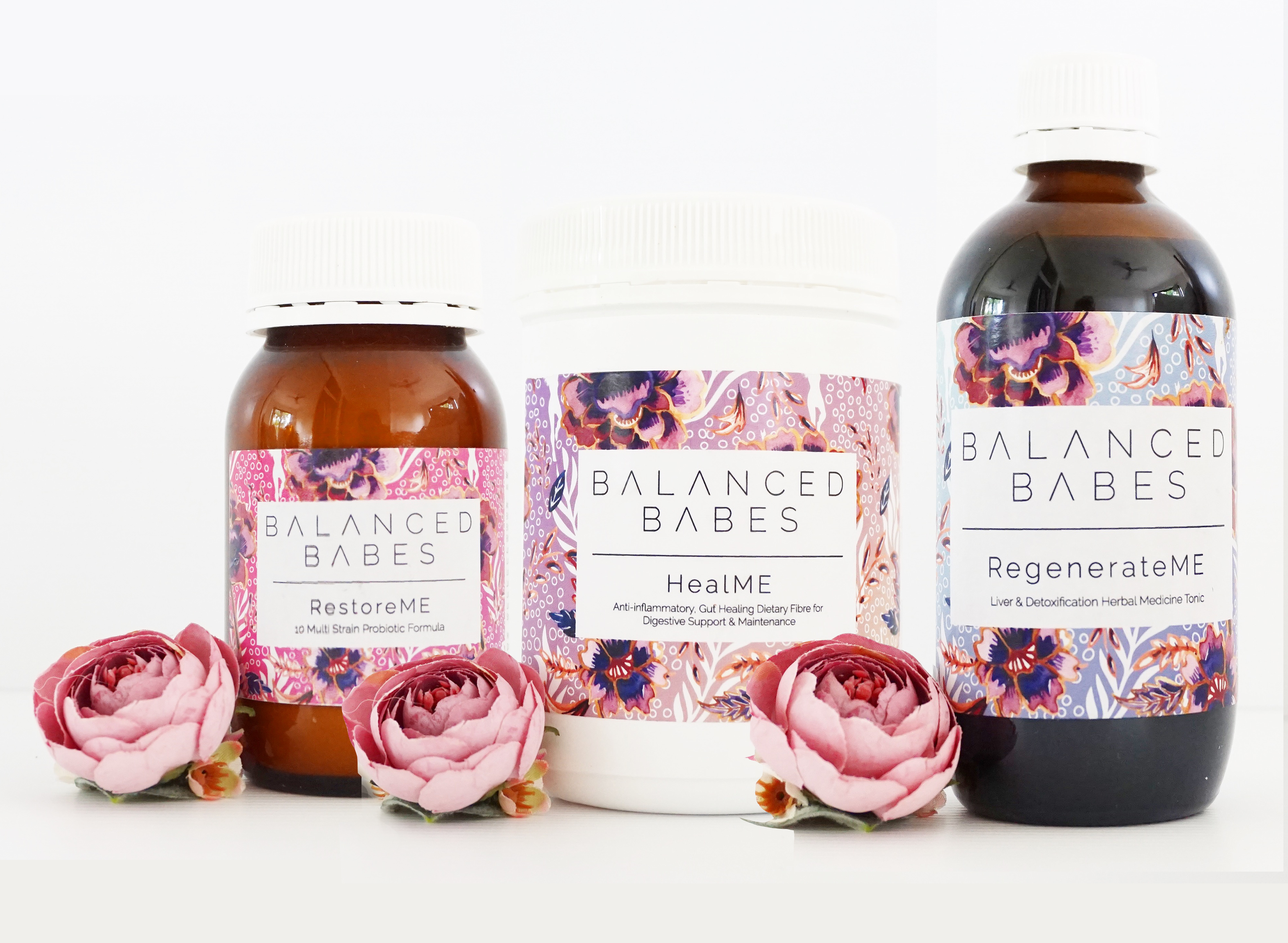 Colon Cleanse + Probiotic + Liver Detox Support + Parasite Defense $185
SAVE $20
Colon Cleanse + Probiotic + Liver Detox Support + Parasite Defence + Weight loss Tea + Enema Kit $225
SAVE $30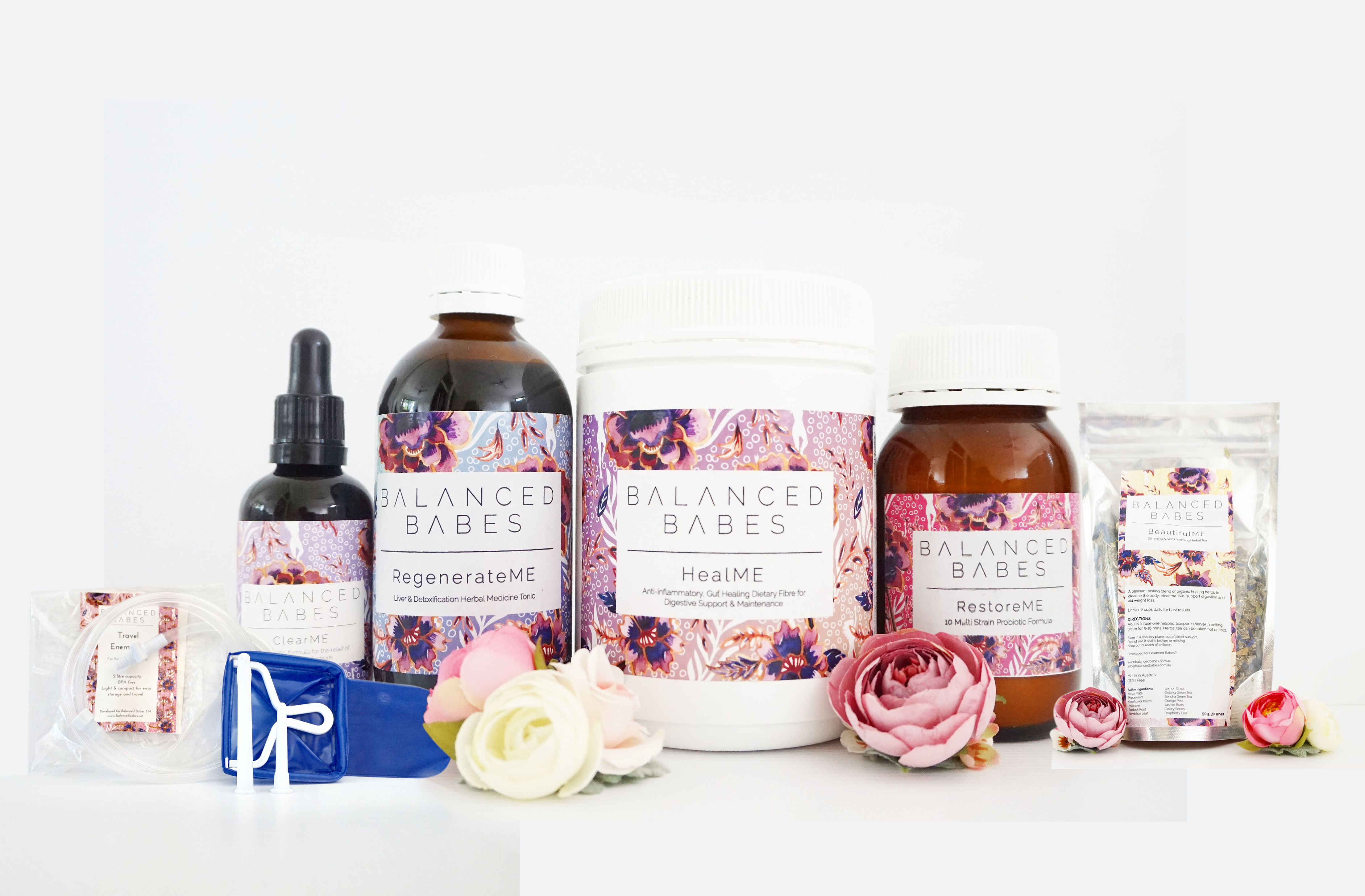 Colon Cleanse Companion Products
***Please note HealME has been renamed to CleanseME. This is the SAME product. Also note, this product contains the herb, oat straw, which should technically be avoided if you have coeliac disease. For those who follow Gluten free diets, this herb is safe to take as technically contains no gluten but should be avoided if coeliac.
For extra support on your cleanse program, please join the Facebook support Group – Balanced Babes here:
Not Ready for the 3 Day Colon Cleanse & Juice Fast….
That's ok we've got you covered
Slow & Steady 14 Day Cleanse – Option B
Although you won't see the rapid elimination of 'Mucoid Plaque' and weight loss in a short amount of days, our option B is for those who arn't quite ready to attempt a juice fast and would prefer to follow along with the 14 day Cleanse Eating plan and perform there cleanse over a longer period of time.
Book a FREE Hormone Assessment with Stacey
If after reading all this content and you are still feeling a little overwhelmed and not sure whether or not this is the best program for you to get started on because you have a complex 'hormone health history'. You are invited to book a free 30 minute hormone assessment with Stacey