BABES IN BUSINESS
Do you KNOW there's more in Life to BE, DO, FEEL & EXPERIENCE...
Connect with your inner Boss Babe and create the life of your dreams!
ARE YOU LIVING THE LIFE OF YOUR DREAMS?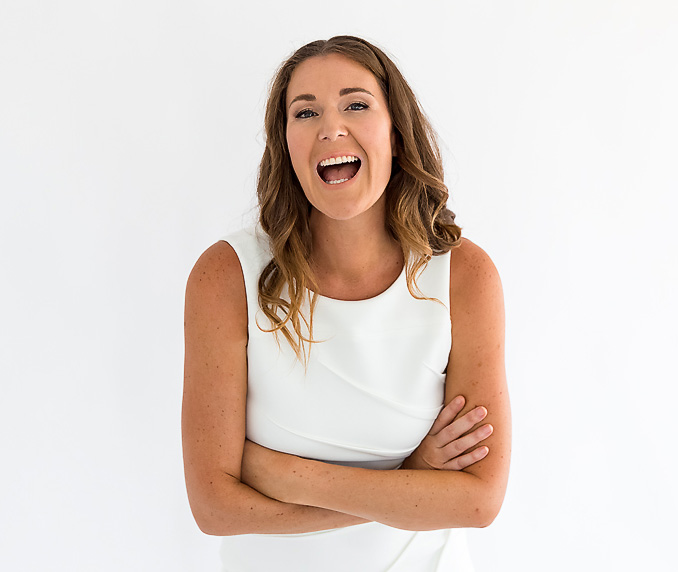 Hi I'm Stacey, I'm a Hormone specialist. I help women balance their hormones so they can achieve their ideal body, enjoy emotional stability and lead healthy hassle free lives, but what I'm really passionate about is empowering and educating women to take a stand for themselves and step into the happiest, boldest and most confidence version of themselves so they can achieve all their wildest dreams!
WE ALL HAVE A PURPOSE........What is yours?
The Balanced Business Babe……. EMPOWERING Women to realise their full potential and taking the journey within!
Women who are connected to their true Purpose all have a few things in common…
HAPPINESS
DEEP SOULFUL RELATIONSHIPS
ABUNDANCE
EXCITEMENT FOR LIFE
And lead a life WITHOUT limitations!
Are you ready to BOSS UP & CHANGE YOUR LIFE?
I have never felt so alive and so fulfilled since finding MY TRUE purpose and learning how I can really contribute to other womens lives and helping them feel worthy, supported and FREE to be their TRUE self!
My mission as a Women's Health & Wealth Empowerment coach is to help women connect with their higher self, live their truth and live life to the fullest.
We all have passions, desires, dreams and a PURPOSE – our reason for being here and the gift we have to contribute to the world around us. And when women are so caught up living their life for EVERYONE ELSE, they deplete themselves, they become burnt out and resentful and this super common phenonomen of putting everyone else first is one of the major reasons why we have conditions such as Endometriosis, Poly cystic ovarian syndrome and Breast cancer. These conditions are a result of disconnection within the body.
Infact disease can manifest in any shape or form in the body when we are stuck in a negative rut, not living our purpose and not experiencing joy and happiness every day.
Imagine a life ON PURPOSE
A life you have deliberately created
A life you LOVE
This is the life women all around the world are CHOOSING for themselves when they connect with their inner boss babe, join the Balanced Business Babes Movement and step into their Power!
'PASSION to PURPOSE'
Taking the journey within
When I stumbled across this incredible opportunity it was like finding the final missing piece of the puzzle!
A simple, easy to implement business strategy that anyone, old or young, single or married, with or without kids or a career could completely master and provide financial freedom within their life!
Because its more than a BUSINESS and a way to make money….
It's the powerful journey of discovering WHO YOU TRULY ARE
What you stand for
What you're passionate about
What you believe in
What lights you up
It's about connecting with YOUR TRIBE and feeling that sense of belonging and purpose
My legacy Balanced Business Babes is to empower women, connect them with their own personal power and inner strength and help them unleash their true essence so that they can – find their passions, live their truth, speak their truth, connect with others on a deeper level and live a truly inspired life! 
More fun, fun travel, more personal expansion, more connections, more health, more abundance, more happiness, more truth, more love, more purpose!!!
Because when all is said and done and I'm taking my last breath, I want to know that I've made a significant impact on the lives of women! My soul mission on this planet is to empower women, to educate women and give women freedom so that they can get in the drivers seat of their own lives and make the impact on this world that their soul is calling for! 
Are you the next Balanced Business Babe?
Is your heart calling you to join our Tribe?
WORK SMART, NOT HARD
If you are ready to let go of all those old belief systems that have held you back, like "money doesn't grow on trees, you have to work hard to get ahead in life and all that other B.S. then I invite you to check out the affiliate marketing online business movement which is changing the lives of many women all around the globe.
A business system 100% in alignment with my values.
A business system which celebrates YOU – you showing up as your true authentic self!
A business which is attracting heart centered entrepreneurs from all around the world, connecting and raising the frequency of the planet.
UNLEASH YOUR INNER BOSS BABE
So girlfriend, if you dream of a life more fulfilling, if you have goals you want to pursue, if you know what you're doing in your day to day life isn't bringing you the joy and excitement that you know is possible, I invite you to send me a message so we can have a chat about how this opportunity could change your life and make all your dreams a reality.
Let me Help you Find Your Purpose
Join the Balanced Business Babes Personal Mentoring Program
Right now I am offering an amazing mentorship to help you kick start your business, find your purpose & live your life ON PURPOSE
FREE 30 Day Private Coaching Program with Stacey valued at $997 
"Passion to Purpose" Taking the Journey within
Intensive 1 on 1 Coaching Program with Stacey
In the program we cover
Week 1 : Personal Power
In your first coaching call we reconnect you with your Personal Power – We use tools to help you rediscover your passions, your values and your truth and teach you how to prioritorize how to live your life so it best supports your purpose and increases your energetic vibration. More purpose = more joy, more abundance, more love!  
Week 2: Shift you 'Shit' Session
Here we identify the stories, the limiting beliefs and the daily thought processes which are standing in the way of you achieving your greatness! By bringing awareness to the life long patterns or subconscious crap we've bought into the world with us or developed from our up bringing we can then use powerful energy clearing techniques to release these blocks and set you in motion to financial abundance. 
Week 3: Tapping To Triumph
Private Emotional Freedom Technique aka 'Tapping' session which releases negative emotional blocks, self limiting beliefs and stagnant energy from your subconscious and helps you to shift the 'shit' that we identified and ain't serving you anymore. Here we re-frame your mindset and reprogram you with new empowering beliefs which will fuel your way to happiness, abundance and freedom!
Week 4: Business Coaching Strategy Session
Together we will map out your plan of attack for your first $10k! We'll create your own personal brand and how you will launch your lifestyle business and help you achieve your online income goals. This includes a 90 day vision and a 28 day, targeted plan to help you earn your first $10k 
BONUS GROUP HEALING SESSIONS
Receive access to 4 LIVE healing session facilitated by Stacey, utilizing The Emotional Freedom Technique, NLP, Hypnosis and Guided Visualization to clear deep emotional wounds, past life or present traumas, limiting beliefs and energy blocks.
This coaching package is valued at $997 – yours free when you take inspired action to start your online business & dream lifestyle!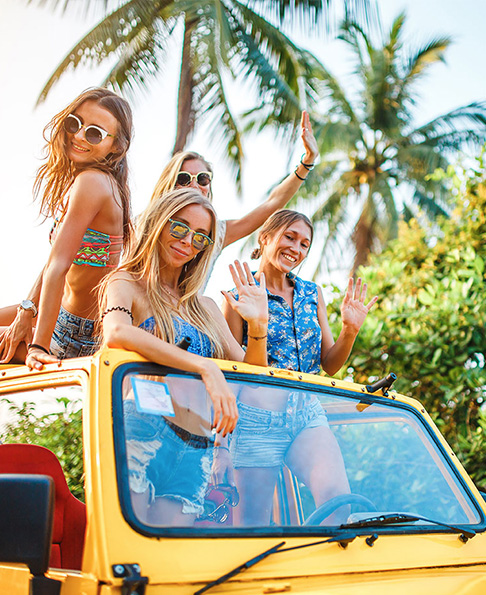 TELL ME MORE!
Enter your details below and we'll send you the next steps to how you can start your online business and start living your dream life style
---